LEARN CENTER
Use your business to make an impact
OUR RESOURCES
We are always working hard on new and creative additions to our Stone Table offerings. Stay tuned for updates on a developing faith & work curriculum, online and live classes, networking events, and a dream space for missional business connection and multiplication. The vision is God-sized and we can't wait to experience it with you!
ARTICLES & BLOGS
LEARN FROM LEADERS IN MISSIONS AND THE MARKETPLACE
From articles on faith in the workplace to how to start a business on the mission field, we hope our growing content library will serve as an ongoing resource for your journey toward impacting the global mission of God.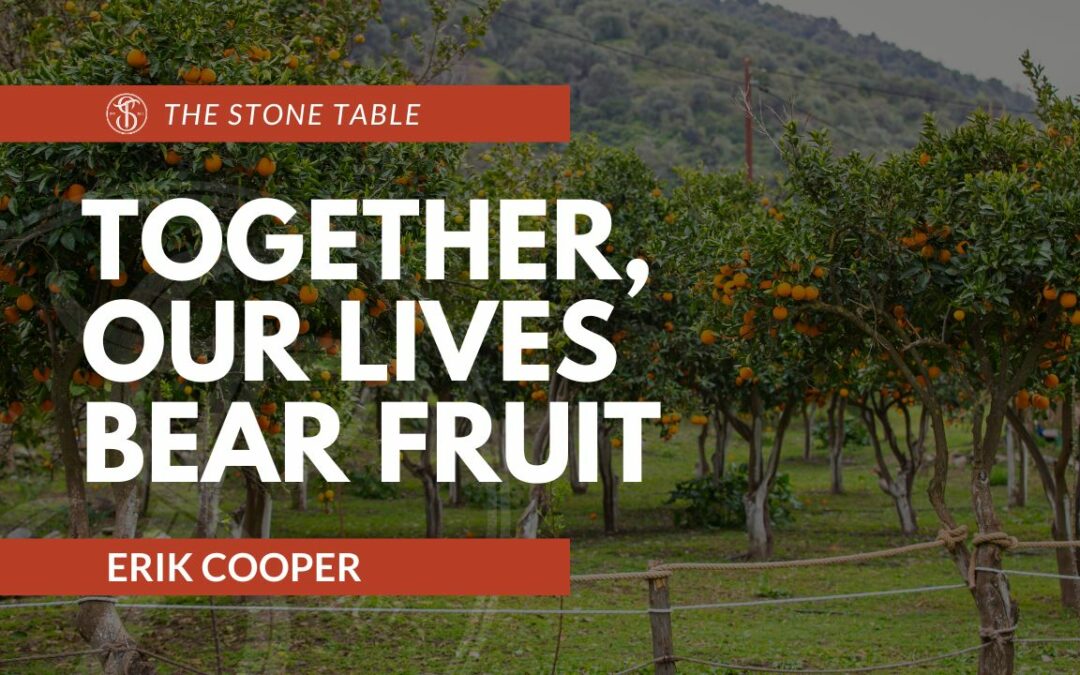 Together, Our Lives Bear Fruit Mandy and I just spent a few days with some of our life-long friends. We met Nathan and Trish when we were first married. They had just moved to Indianapolis and found their way to the church Mandy and I had been attending our...
VIDEO RESOURCES
WATCH THE LATEST VIDEOS
Our video archive covers a long list of teachings, interviews, highlights, and more to help your understanding of the Great Commission. Watch, share, comment and grow with us!
EVENTS
Register for our upcoming events.
The Stone Table generously funds efforts in the most hostile, difficult, and unreached places on earth. We are thankful for their partnership in the gospel. Together, we are glorifying Jesus, among the people that have scarcely heard his name.
Dick Brogden
LiveDead Founder
The Stone Table has given me the opportunity to invest in projects around the world that I believe are very meaningful to God's heart. I wouldn't have these opportunities without The Stone Table.
John Thompson
Entrepreneur & Business Owner
The Stone Table illustrates how much more we can accomplish when we strategically partner together.
Wayne Murray
Grace Assembly
Having been served as a missionary in foreign countries and now leading a church that greatly values world missions, The Stone Table is providing a coherent way to bring business, the church and missions together in a way that is robust, dynamic, intentional, and theologically consistent.
Robby Bradford
Lead Pastor River City Church
Working with The Stone Table has broadened our vision for missions and greatly increased our impact for the kingdom both financially and strategically.
Adam Detamore
Lead Pastor, Realife Church