Go
REACH THE LOST WITH THE LIFE-CHANGING MESSAGE OF THE GOSPEL
"Therefore, go and make disciples of all the nations, baptizing them in the name of the Father and the Son and the Holy Spirit."
MATTHEW 28:18-20
Today, there are over 3 billion people in the world who are unreached with the Gospel. Not unsaved. Not unchurched.
Unreached.
This 42% of the global population could be born, live, and die without ever meeting a Christian let alone hearing the life-giving message of Jesus. These people have no access to the Gospel, yet less than 1% of all resources given to missions goes to these unreached people and places.‌
If this stirs your heart and you want to go, we want to help you do that!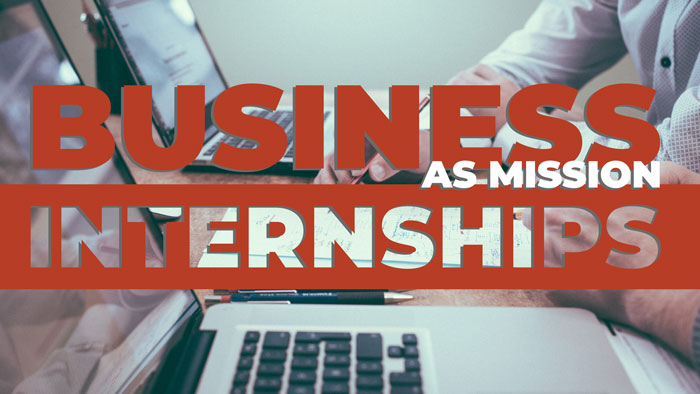 If you want to invest your marketplace skills or passions in the Great Commission, business as missions (BAM) is probably for you. We have developed a semester long BAM internship program with a variety of location, business, and unique skillset needs. You will be placed with some of our best BAMs that are doing incredible work to bring the love of Christ to unreached people groups.
Learn:
Cross-Cultural Skills
Business Management
Interpersonal Relations
Missiology
Business Tracks:
Marketing
Food Service Management
Supply Chain Management
Sports Management
Agriculture (Summer Only)
Finance
Administration
Time:
Spring, Summer, and Fall Semester Available
10/20 hrs/week BAM track
10/20 hrs/week team meetings and missions
Reach out to our BAM Internship Coordinator to discuss the program and track that best fits who God has created you to be!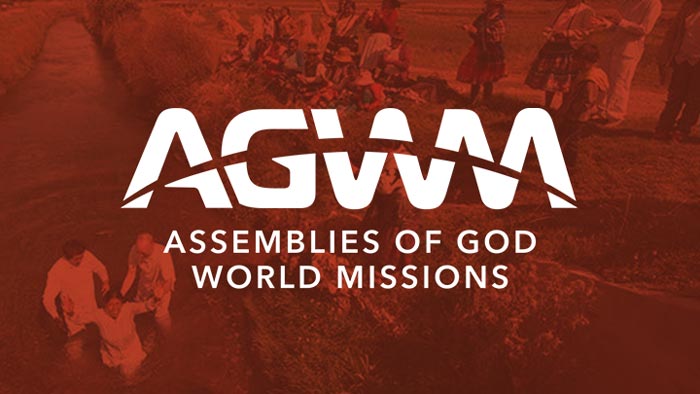 Assemblies of God World Missions is the global missions arm of the Assemblies of God. Much of what we do is in partnership with this historic sending organization, and we highly recommend reaching out to them if God is calling you into missions. With thousands of missionaries and over 100 years of supporting believers to "Go," you can be sure that AGWM has a place for you in reaching the lost.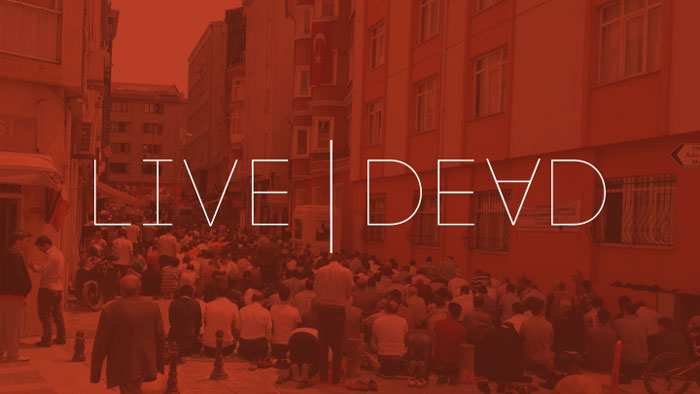 Live Dead is a multi-agency missions framework intent on reaching unreached people groups through its core principles of daily abiding, apostolic function, and a posture of surrender to God to reach the lost no matter the cost. If you feel specifically called to work in these challenging regions where there is little to no access to the gospel, joining a Live Dead team may be the route for you.
THE GREAT COMMISSION
Jesus commanded his followers to go and make disciples of all nations
UPGs
42% of the global population has little to no access to the Gospel
BUSINESS AS MISSION
The marketplace is uniquely designed to proclaim the Gospel in word and deed
FAITH & WORK
The Gospel redeems all things including the work of our hands
We are passionate about resourcing the Great Commission and you're invited to give with us! Learn more about the strategic partnerships we build with churches to multiply our missions giving.
If you want to reach the lost, we want to equip you to "Go!" Whether it is short-term internships, working with missional businesses, or joining a missions team, we are here to connect you to the next step.
Whether you're looking for resources on faith and work or business as missions, we are here to help. Discover online courses, coaching, articles, videos, podcast, and more when you visit our learn center.