About Us
WHat is the stone table?
For Kingdom Impact
Our Story
The Stone Table is a global missions organization rooted in the marketplace. We leverage the profits from our marketplace businesses to fund strategic global missions projects around the world. We also equip and encourage marketplace Christians to engage the Great Commission through books, seminars, online resources, and our business incubator program.
Meet the Team
The Leadership Team stewards Kingdom resources to help our partners minister to unreached people groups to fulfill the great commission.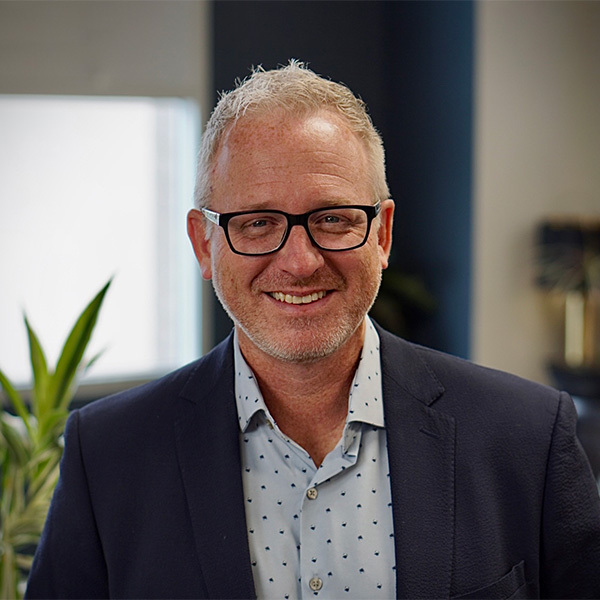 Erik Cooper
President
After starting his career in the business world, Erik spent 12 years in full-time ministry, both on staff at a large suburban church and as a church planter in a downtown urban context. In addition to his role at The Stone Table, he also serves in executive leadership of Community Reinvestment Foundation, a nonprofit real estate company that provides high-quality affordable housing all over Indiana while investing its profits into missions through The Stone Table.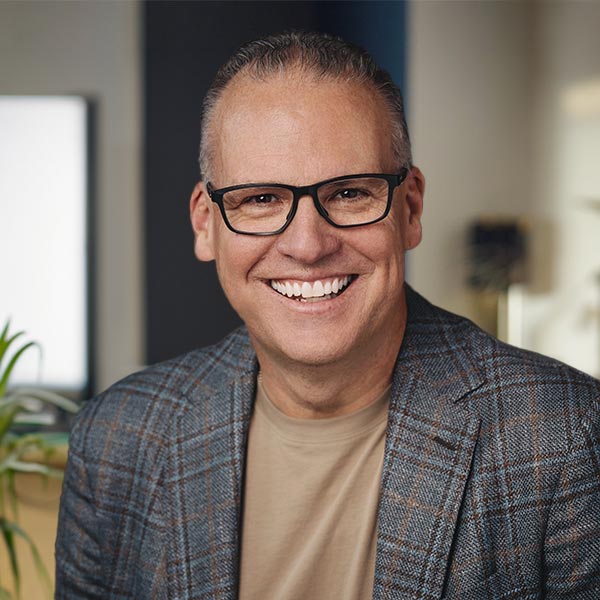 David Wigington
Board/Strategic Fundraising
David and his wife Shana pioneered Cornerstone Christian Fellowship in Bloomington, Indiana in 1997. Cornerstone is consistently among the top 15 missions giving churches in the Assemblies of God. He has travelled around the world to engage, encourage, and equip missionary workers and pastors in over 50 countries. In addition to The Stone Table, David serves on the elder board of Live Dead and has helped raise over $40 million for missions in his lifetime. In July of 2018, he published his first book "God of the Long View."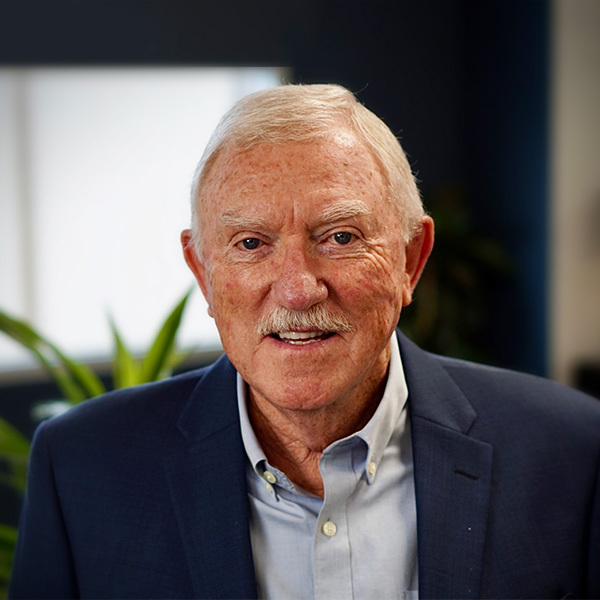 Dave Cooper
Founding Board Member
Dave is a life-long entrepreneur with a long resume of business investment and development. While his skillset was always in the marketplace, as the son of a pastor, his passion remained centered around the church and global missions. In 1992, he co-founded Community Reinvestment Foundation, a nonprofit real estate company that invests its annual profits to missions projects around the globe. CRF has flourished under his day to day leadership for over 30 years.
THE GREAT COMMISSION
Jesus commanded his followers to go and make disciples of all nations
UPGs
42% of the global population has little to no access to the Gospel
BUSINESS AS MISSION
The marketplace is uniquely designed to proclaim the Gospel in word and deed
FAITH & WORK
The Gospel redeems all things including the work of our hands
Resourcing Missions
Jesus commanded us to make disciples. Our heart is to see the Gospel preached and the Church planted to the ends of the earth, to all nations, and all people groups. We have a passion for the unreached, the areas of our world with no adequate witness of the Gospel. Business as mission is one of the most strategic ways for us to reach them. There are places today where people are born, live, and die without ever having the chance to hear about Jesus. We want to change that.