About Us
WHat is the stone table?
For Kingdom Impact
Our Story in a Nutshell
The Stone Table leverages business to create sustainable revenue for global missions work while serving the Church in the arena of faith and work. We were created because the founders of Community Reinvestment Foundation (CRF) desired to have a business which supported missions work around the world. And for over 25 years, CRF has given half its profits to The Stone Table to underwrite global missions projects. We are now expanding our work to help the next generation of entrepreneurs and businesses understand the biblical foundation for faith, work, and missions through a resourcing community.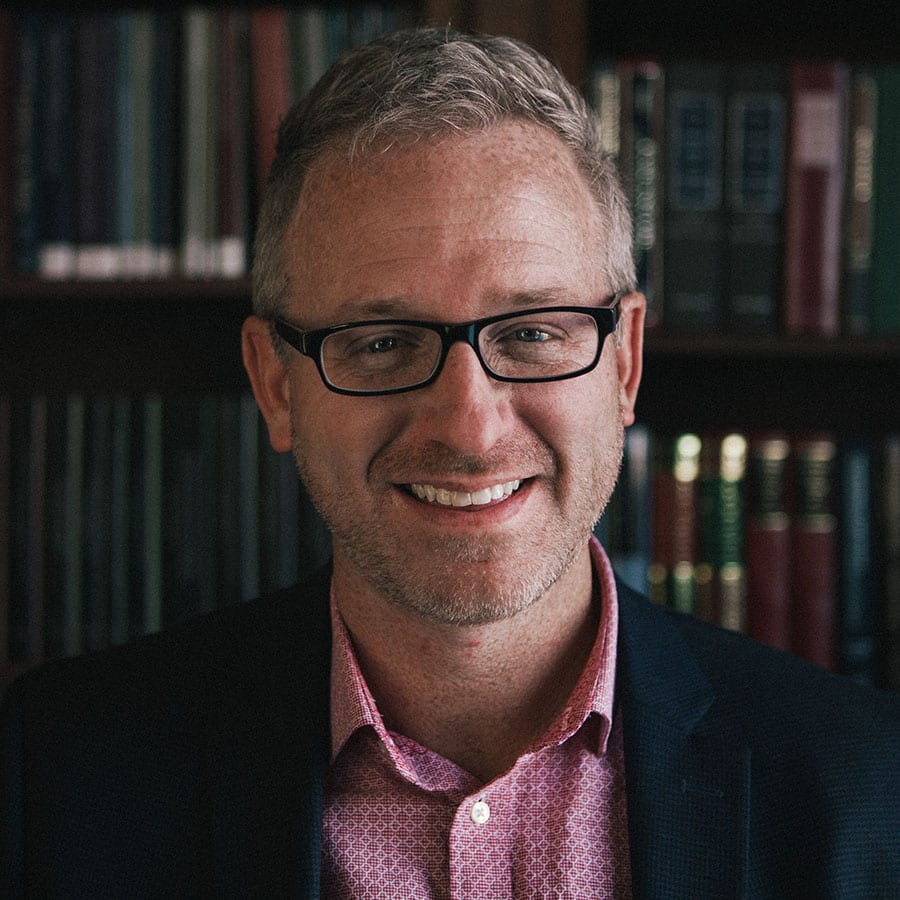 Erik Cooper
President
After starting his career in the business world, Erik spent 12 years in full-time ministry, both on staff at a large suburban church and as a church planter in a downtown urban context. In addition to his role at The Stone Table, he also serves as the Vice President of Community Reinvestment Foundation, a nonprofit real estate company that provides high-quality affordable housing all over Indiana while investing its profits into missions through The Stone Table.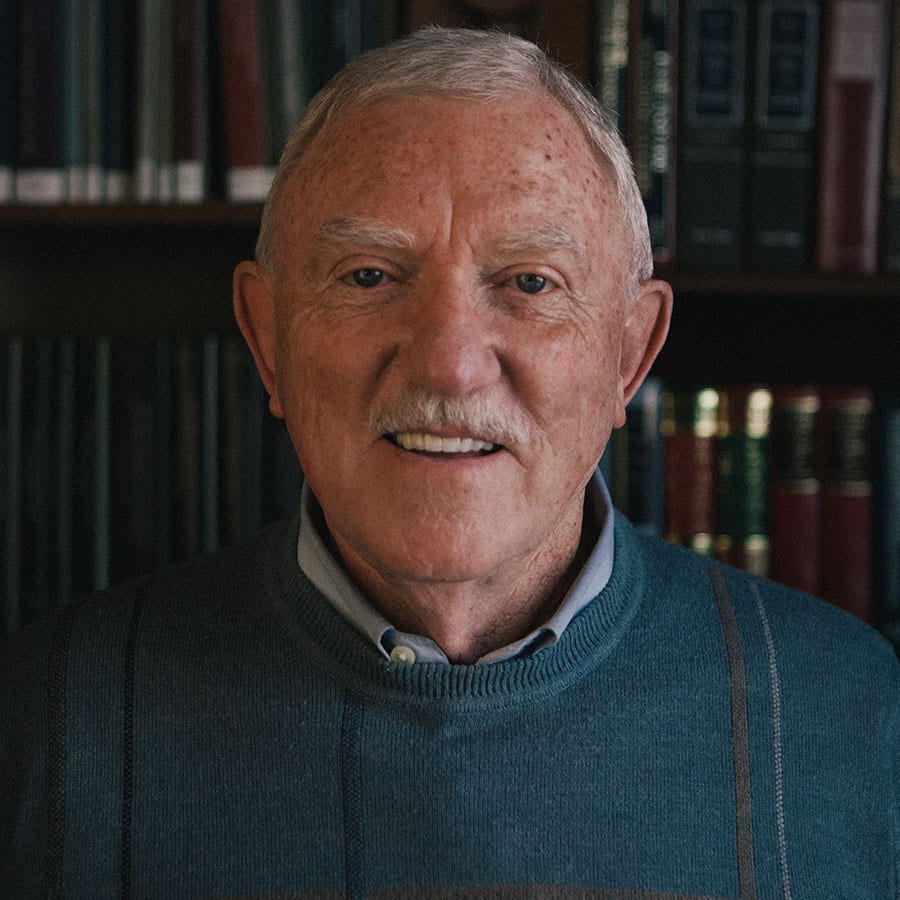 Dave Cooper
Board Member
Dave is a life-long entrepreneuer with a long resume of business investment and development. While his skillset was in the marketplace, as the son of a pastor, his passion always centered around the church and global missions. In 1992, he co-founded Community Reinvestment Foundation, Ind., a  nonprofit real estate company aimed at providing high-quality affordable housing to people who need it while channeling half of it's yearly profits to missions projects around the globe. CRF has flourished under his day to day leadership. CRF now owns over 2,300 units and donates over $500,000 to missions each year.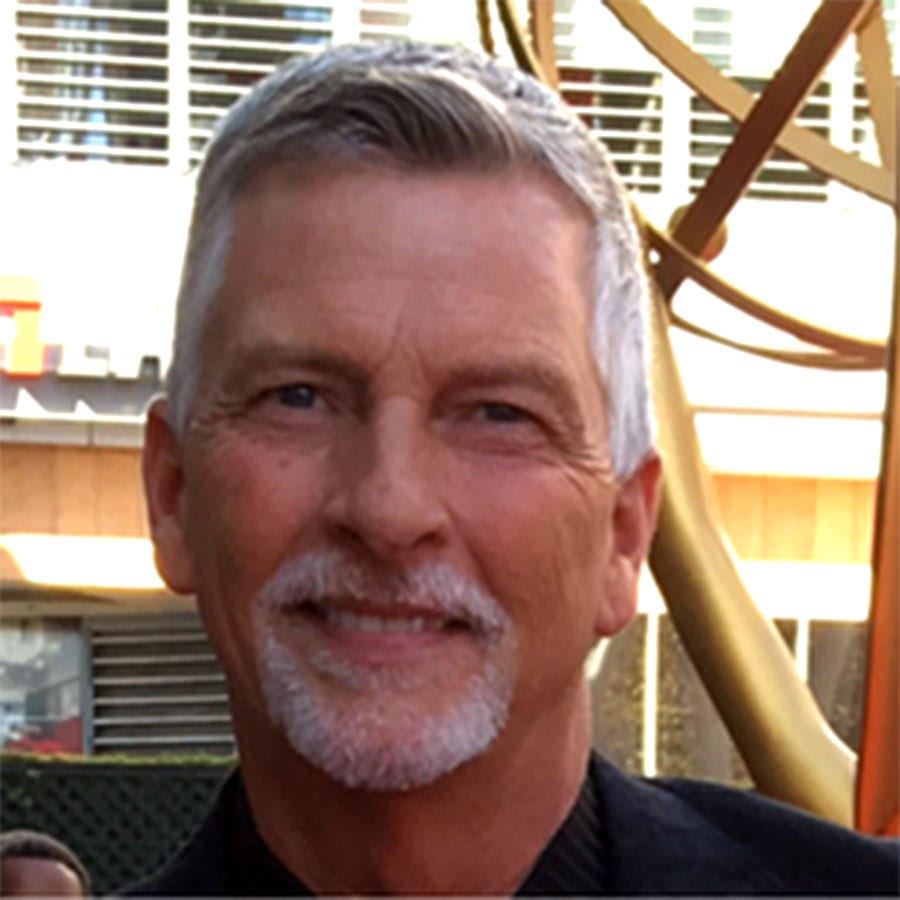 Tim Shrout
Board Member
Tim graduated in 1982 from the Indiana University School of Business and has decades of experience as a real estate developer and entrepreneur. In addition to overseeing his operational companies, he serves on the board for Community Reinvestment Foundation, Inc., a nonprofit housing company he co-founded in 1992 that owns over 2,300 units and donates over $500,000 annually to missions work around the world. Tim spends additional time serving on the boards of start-up companies as both a mentor and investor.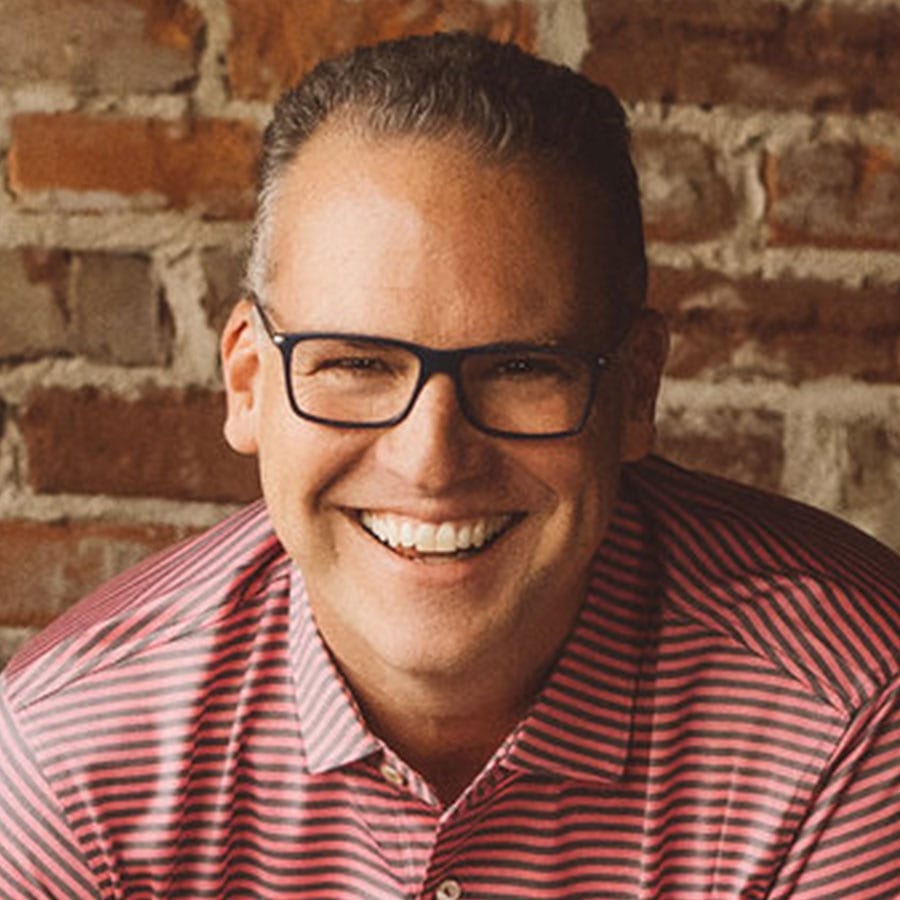 Dave Wigington
Board Member
David is the Lead Pastor of Cornerstone Christian Fellowship, a church he planted nearly two decades ago in Bloomington, Indiana. He has led his church in giving over $2 million dollars to missions since its inception and has had a hand in raising over $25 million more through speaking and other fundraising efforts.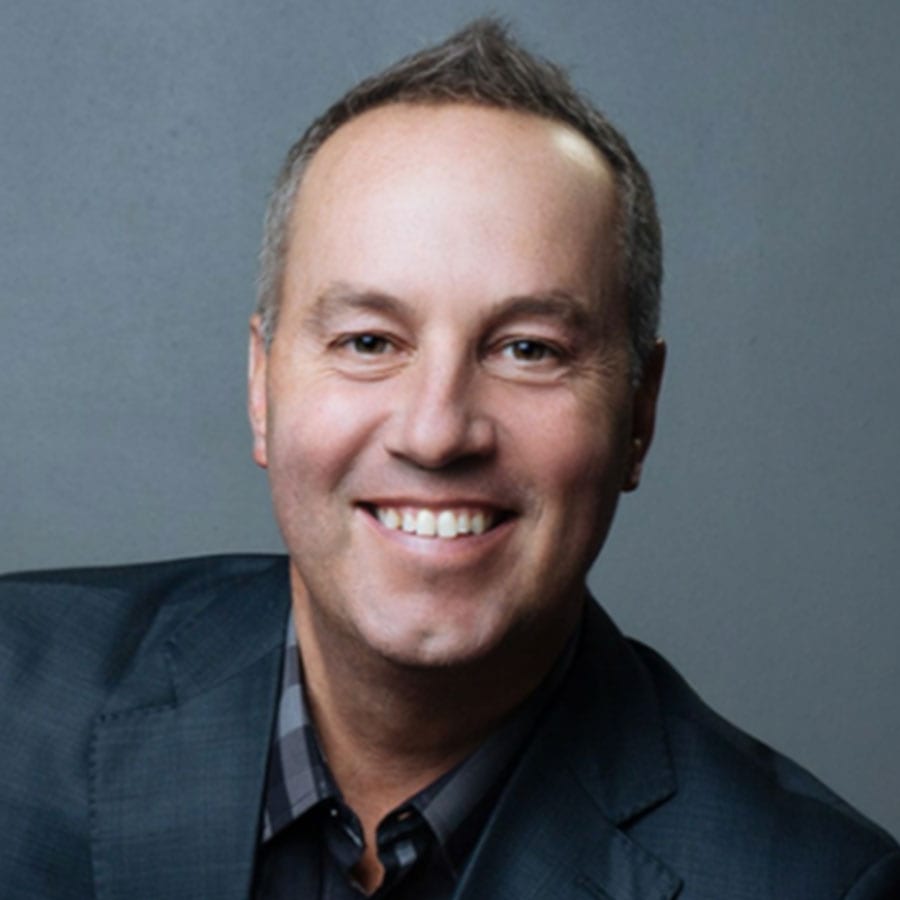 Rob Ketterling
Board Member
Rob Ketterling is the founder and Lead Pastor of River Valley Church, a multi-site church that launched in Minnesota in 1995. It has since grown into a thriving church with over 8,500 in attendance across eight U.S. campuses and two international campuses (Valencia, Spain and Mbekelweni, Swaziland) with plans for further expansion in the future. River Valley has also been ranked the number one missions giving church within the Assemblies of God and continues to reach further to impact more people all around the world with the Gospel of Jesus.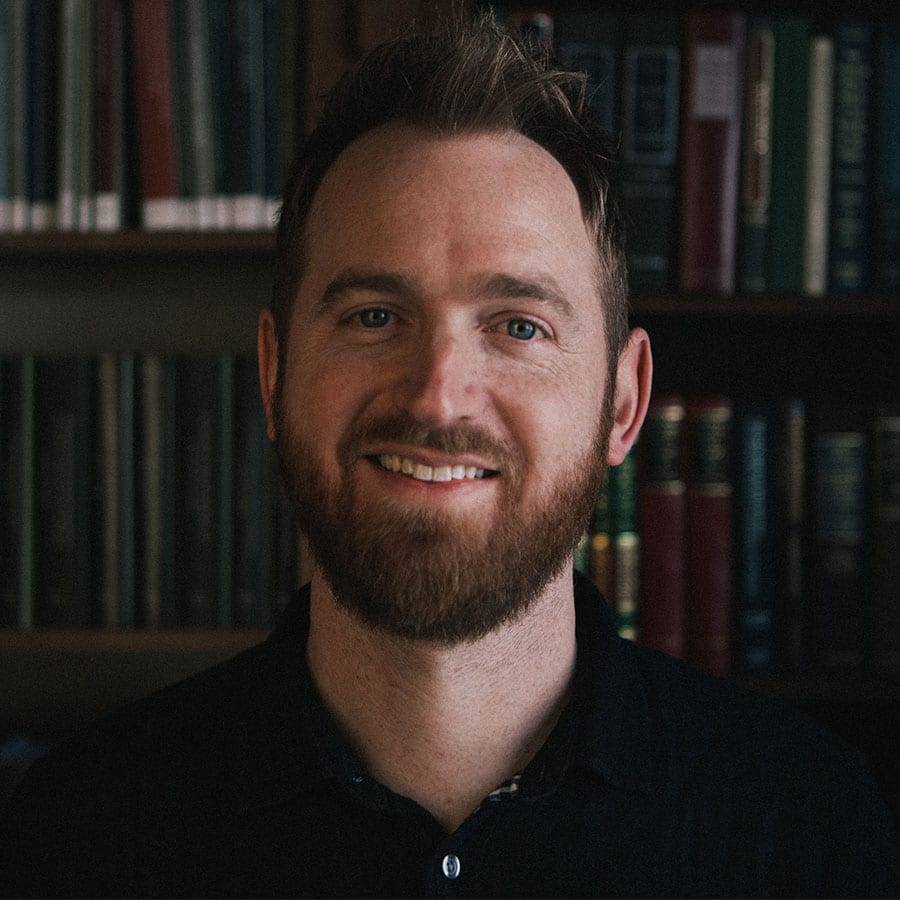 Darren Cooper
Creative Director
After spending years on the creative staffs at multiple churches and even starting a business of his own, Darren joined the CRF team and now helps The Stone Table with web development, hosting the podcast, and messaging. He also plays the guitar better than you.
A Timeline of Our History
1992
CRF incorporates to provide high-quality, low-income housing.
1996
CRF closes on its first property in Muncie, Indiana
1997
CRF makes first missions donation of $35,000 through ActioNow (currently The Stone Table).
2006
$1 million in missions giving.
2011
$2million in missions giving
2013
$3million in missions giving
2014
$4million in missions giving
2015
$5million in missions giving
2015
$5 million in missions giving; The Stone Table takes the reins from ActioNow.
2016
$6.5 million in missions giving
Stay Connected
Subscribe to our newsletter for all the latest news and events!