GIVE WITH US
Deepen your theology of work, resource global missions, and spread the Gospel
When you give to The Stone Table you don't give to us, you give with us. The Stone Table is a US-based 501©(3) charitable organization. All donations are tax-deductible and 100% of your contribution goes directly to the missions projects. Our charity EIN47-4387123.
Making your donation online through Paypal is a quick, convenient, and secure way to get us your donation immediately.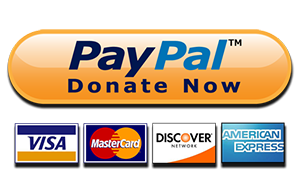 JOIN THE G5 CLUB
G5 is a community of marketplace believers committed to giving at least 5% of their business profits to the Great Commission.
DISCLAIMER: If you heard about The Stone Table through your local church, please direct your giving there.
Dollars Given
Funds created by our core businesses for investment in missions work all over the world.
Dollars Leveraged
Funds given by our church and business partners in collaborative missions investments.
Total Giving
Total missions dollars given through our core businesses and collaborative partnerships.
HOW IT WORKS
The Stone Table acts as the funnel between our church and business partners to fund global missions projects worldwide.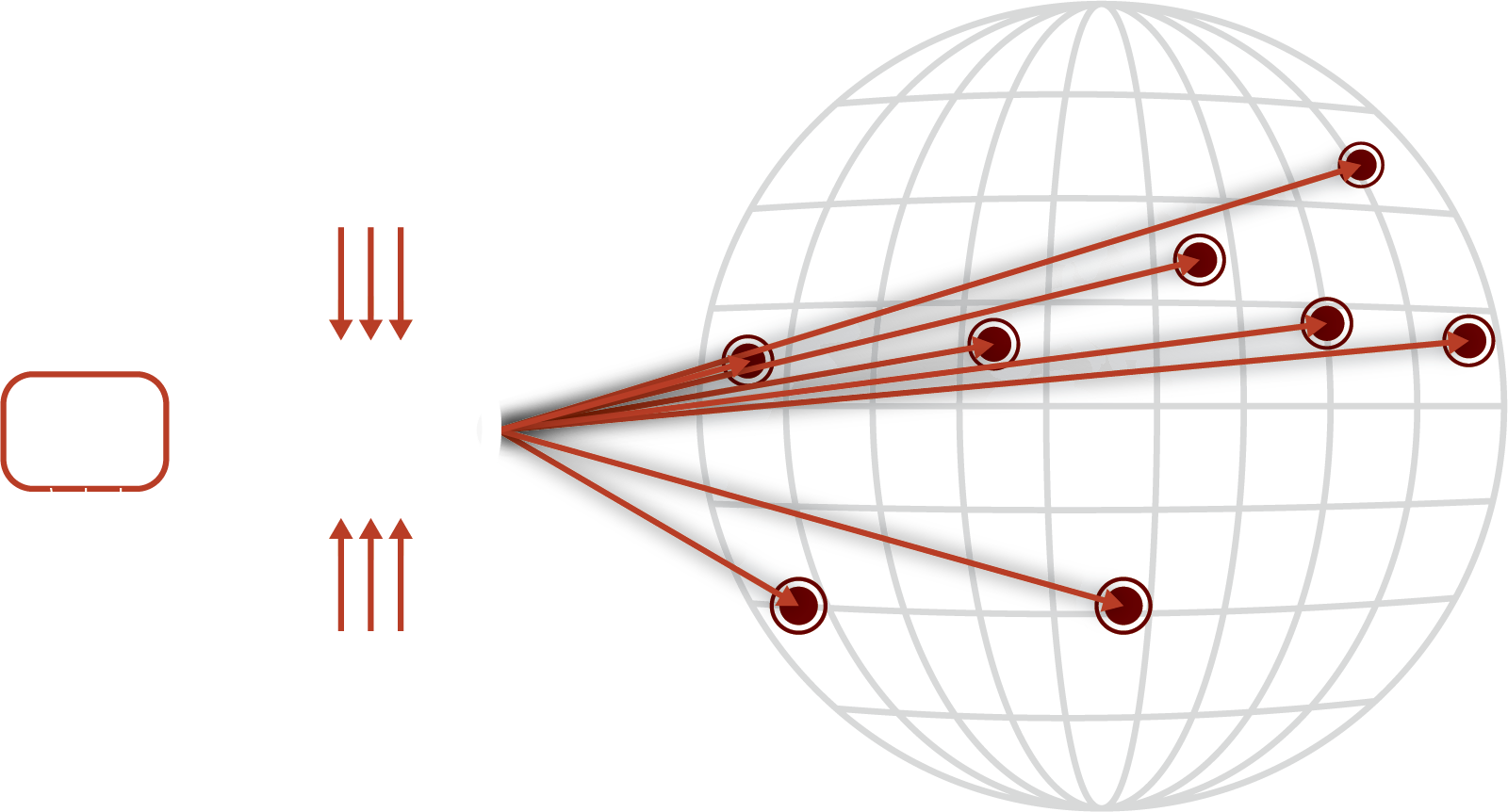 THE GREAT COMMISSION
Jesus commanded his followers to go and make disciples of all nations
UPGs
42% of the global population has little to no access to the Gospel
BUSINESS AS MISSION
The marketplace is uniquely designed to proclaim the Gospel in word and deed
FAITH & WORK
The Gospel redeems all things including the work of our hands