Mobilizing the Marketplace
for Global Missions
The Great Commission belongs to all of us
ERASING THE SACRED/SECULAR DIVIDE
There is a common misconception in Christian circles that labels ministry work as sacred, and marketplace work as secular.
This is an instinct Christians have wrestled with since the early days of the Church. But this sacred versus secular thinking is just bad theology.
We need to break the cycle.
THE STONE TABLE STORY
The Stone Table is a global missions organization rooted in the marketplace. We leverage the profits from our marketplace businesses to fund strategic global missions projects around the world. We also equip and encourage marketplace Christians to engage the Great Commission through books, seminars, online resources, and our business incubator program.
DOLLARS GIVEN
Funds created by our core businesses for investment in missions work all over the world.
DOLLARS LEVERAGED
Funds given by our church and business partners in collaborative missions investments.
TOTAL GIVING
Total missions dollars given through our core businesses and collaborative partnerships.
The Stone Table generously funds efforts in the most hostile, difficult, and unreached places on earth. We are thankful for their partnership in the gospel. Together, we are glorifying Jesus, among the people that have scarcely heard his name.
Dick Brogden
LiveDead Founder
The Stone Table has given me the opportunity to invest in projects around the world that I believe are very meaningful to God's heart. I wouldn't have these opportunities without The Stone Table.
John Thompson
Entrepreneur & Business Owner
The Stone Table illustrates how much more we can accomplish when we strategically partner together.
Wayne Murray
Grace Assembly
Having been served as a missionary in foreign countries and now leading a church that greatly values world missions, The Stone Table is providing a coherent way to bring business, the church and missions together in a way that is robust, dynamic, intentional, and theologically consistent.
Robby Bradford
Lead Pastor River City Church
Working with The Stone Table has broadened our vision for missions and greatly increased our impact for the kingdom both financially and strategically.
Adam Detamore
Lead Pastor, Realife Church
STRATEGIC PARTNERSHIPS
We partner with churches and businesses to maximize our impact.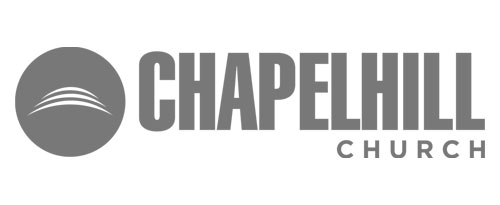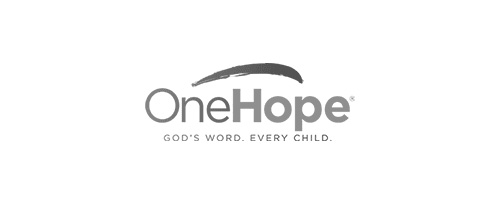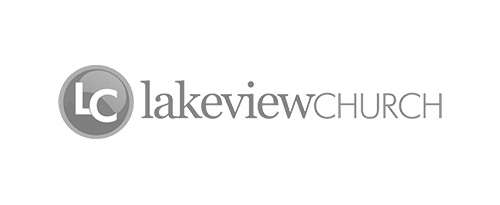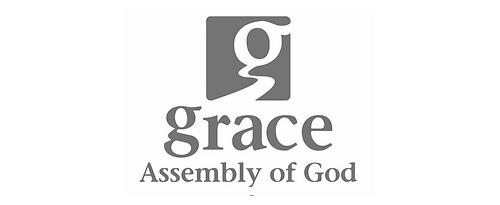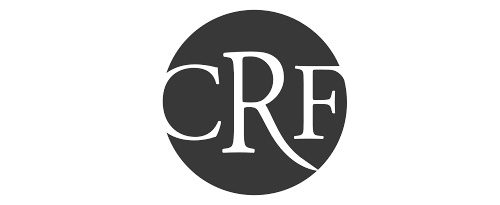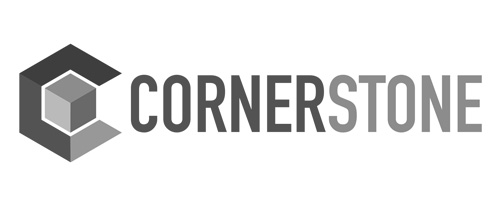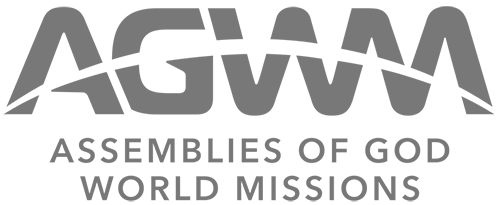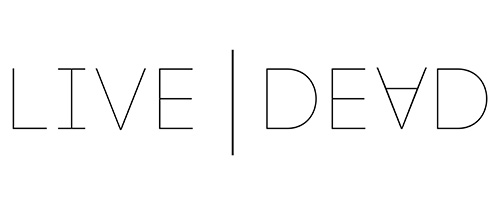 We are passionate about resourcing the Great Commission and you're invited to give with us! Learn more about the strategic partnerships we build with churches to multiply our missions giving.
If you want to reach the lost, we want to equip you to "Go!" Whether it is short-term internships, working with missional businesses, or joining a missions team, we are here to connect you to the next step.
Whether you're looking for resources on faith and work or business as missions, we are here to help. Discover online courses, coaching, articles, videos, podcast, and more when you visit our learn center.
THE GREAT COMMISSION
Jesus commanded his followers to go and make disciples of all nations
UPGs
42% of the global population has little to no access to the Gospel
BUSINESS AS MISSION
The marketplace is uniquely designed to proclaim the Gospel in word and deed
FAITH & WORK
The Gospel redeems all things including the work of our hands
OUR RESOURCES
We are always working hard on new and creative additions to our Stone Table offerings. Stay tuned for updates on a developing faith & work curriculum, online and live classes, networking events, and a dream space for missional business connection and multiplication. The vision is God-sized and we can't wait to experience it with you!
MISSIONAL MARKETPLACE PODCAST
WATCH THE LATEST EPISODE
This podcast is for Christians who work in the marketplace and carry a deep passion for God's mission in the world and want their everyday work to connect more deeply with that missional purpose (and who like to laugh a little bit along the way).
 NOW STREAMING ON THESE PLATFORMS
ARTICLES, VIDEOS, & MEDIA
LEARN FROM LEADERS IN MISSIONS AND THE MARKETPLACE
From articles on integrating faith at work and how to start a business on the mission field to interviews with missions and marketplace leaders, we hope our growing content library will serve as an ongoing resource for your journey toward impacting the global mission of God.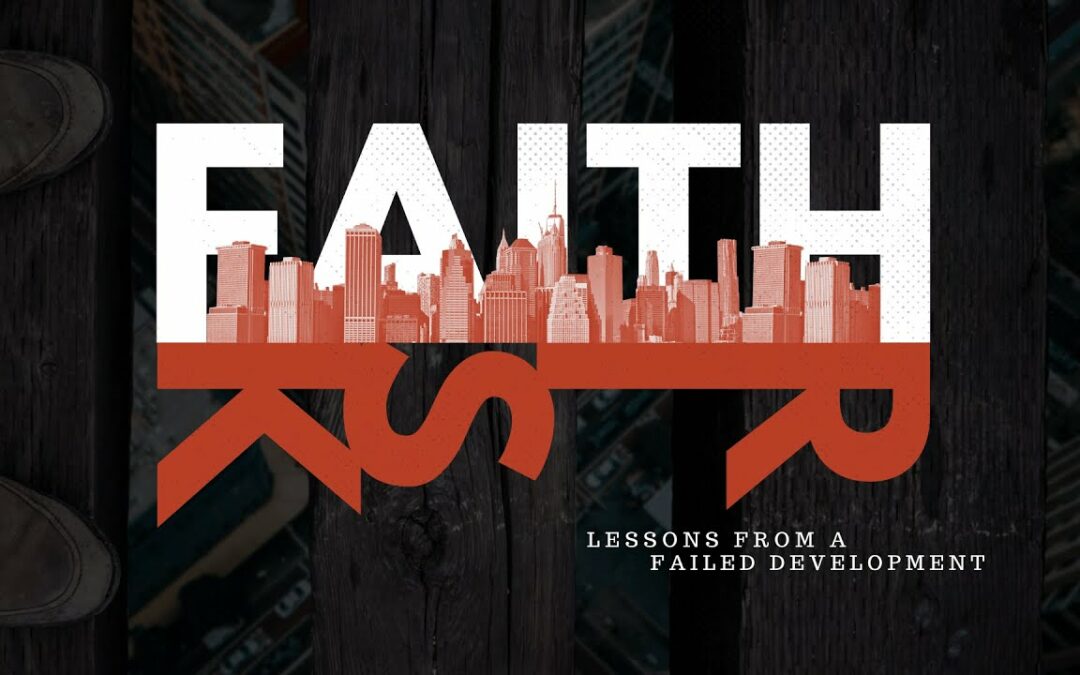 This week we discuss the misconception that people of faith are always bold and irrational risk-takers. Erik shares a personal story about a partially developed property in southern Indiana that was foreclosed on by a bank. The property was being developed by Christian builders who had a vision but lacked the funds to complete the project. He emphasizes that faith and risk are not synonymous, but faith always requires obedience. Erik highlights the importance of discerning what God is saying and being obedient to His guidance. He concludes by encouraging listeners to consider whether they are being obedient to God's calling, whether it requires taking a bold step or exercising the discipline of waiting.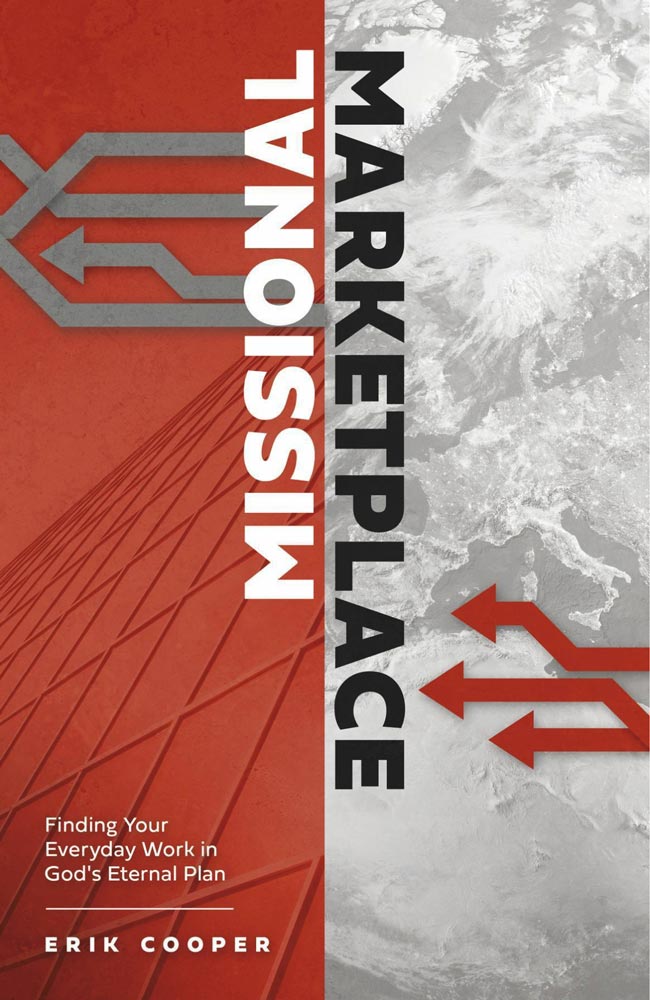 THE MISSIONAL MARKETPLACE
IS THERE ETERNAL VALUE TO YOUR DAY JOB?
In Missional Marketplace, author Erik Cooper offers his perspective through personal stories and reflections on the sacredness of all work, framing the faith and work discussion through the lenses of The Great Story, The Great Commandment, and The Great Commission. This book will create a gospel-collision between your faith, your work, and the global mission of God in this world.
JOIN THE CONVERSATION
Our growing online community engages biblical discussions on faith, work, and missions from marketplace leaders, pastors, and missionaries. Connect with our growing catalog of blogs and articles, our new podcast, and other media to encourage you on your marketplace missions journey.