BUSINESS INCUBATOR
For missions resourcing businesses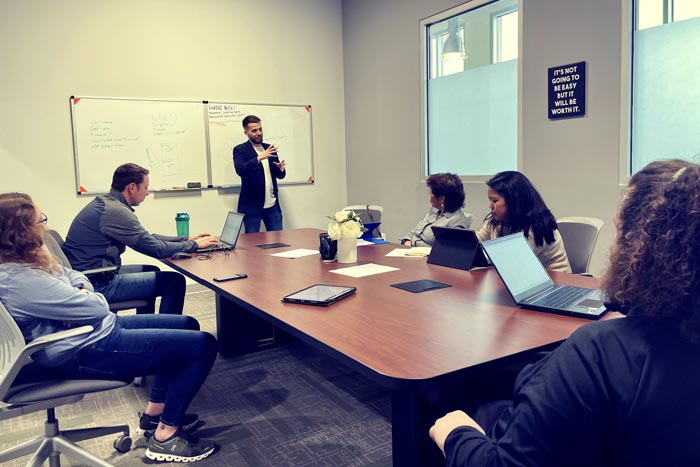 START YOUR OWN BUSINESS FOR MISSIONS
We are on a mission to equip godly entrepreneurs to use their creative business talents and resource the Great Commission. If you want to connect your business with kingdom resourcing, you can do that with whatever business idea you are passionate about. That's what we did!
The Stone Table was birthed out of a non-profit affordable housing company called CRF. That company was a business for missions (B4M) company because, from its infancy, its founders were committed to donating at least 50% of the profits toward Great Commission work. We want to raise up more businesses like CRF. So if that's you, then this business incubator was designed for you!
The B4M incubator is an 8-week program for those who just have an idea or are in their first couple years of business development. While you only need to commit to 2-hours of in-class learning each week, you should be prepared to work on your business throughout the week. Classroom learning will help you develop and test your business model alongside a group of 5-10 peers who will encourage and challenge you to grow.
INCUBATOR COURSE OUTLINE: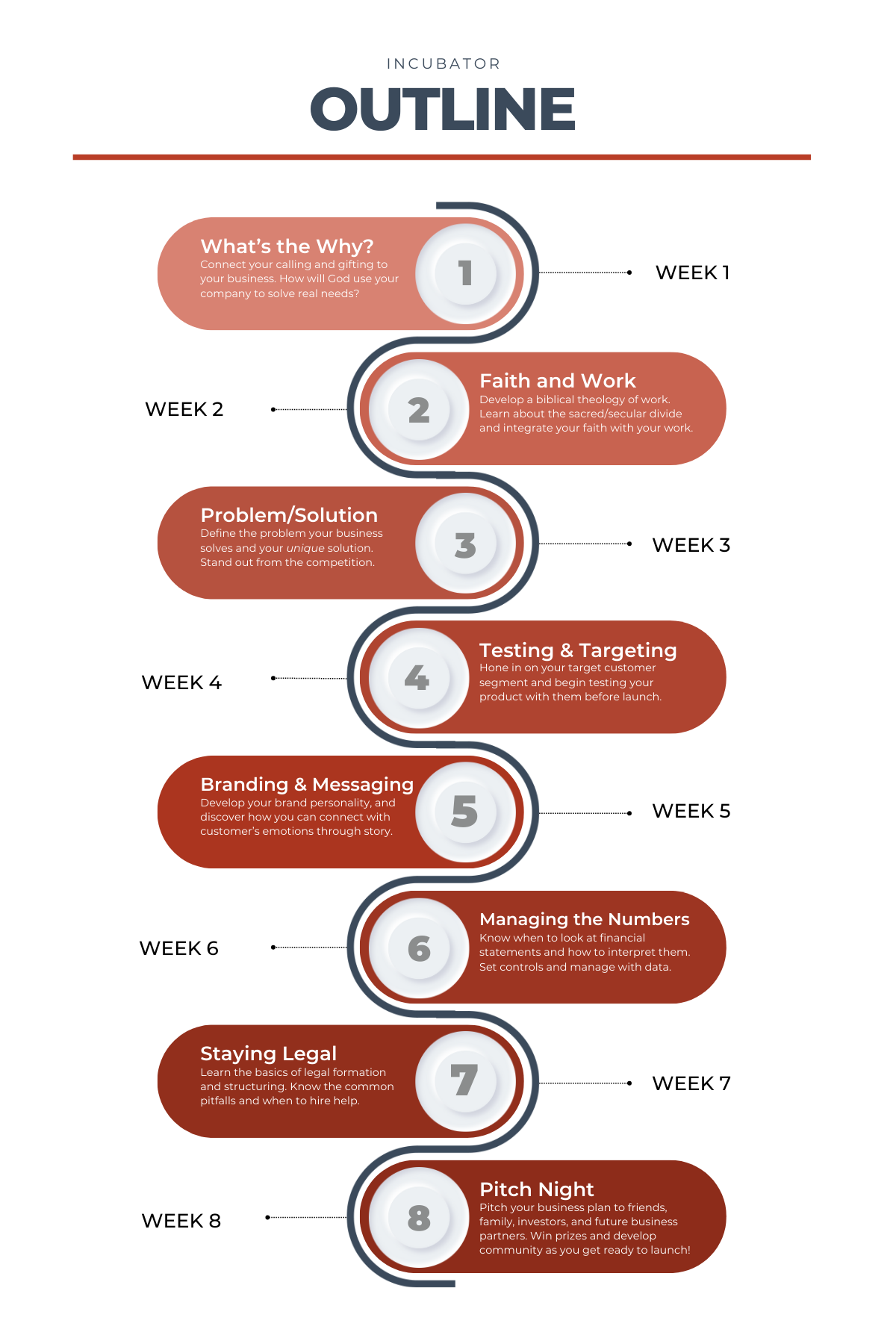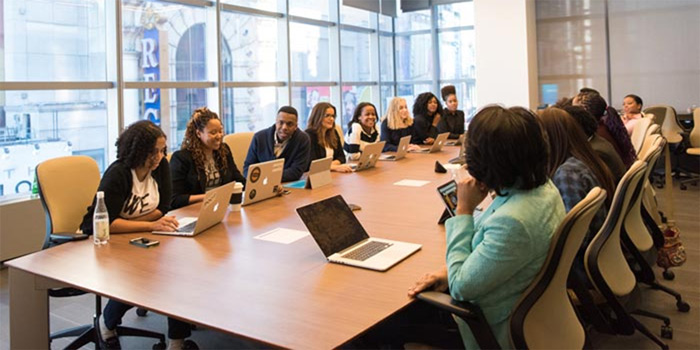 The program fee is $250 and 100% of the money is donated to missions. Why do we charge if we are just going to give it away? Because there is a psychological principle behind where we put our money and the attention and value we give to it. If you invest financially in the program, you will invest the time to learn and develop the skills you need to succeed.
If God has given you a talent for business and a heart for the lost, then this is the incubator for you! Fill out the application form and we will reach out to setup an interview.
If you are a church partner and are interested in hosting an incubator at your church, please reach out to us directly or fill out the form at the link below.
OUR RESOURCES
We are working hard on new and creative additions to our Stone Table offerings. Stay tuned for updates on a developing faith & work curriculum, online and live classes, networking events, and a dream space for missional business connection and multiplication. The vision is God-sized and we can't wait to experience it with you!
VIDEO RESOURCES
WATCH THE LATEST VIDEOS
Our video archive covers a long list of teachings, interviews, highlights, and more to help your understanding of the Great Commission. Watch, share, comment and grow with us!