FREQUENTLY ASKED QUESTIONS
LEARN MORE ABOUT OUR WORK
HAVE QUESTIONS?
We've got answers. If you're looking for more information about The Stone Table and how we accomplish our mission of reaching unreached people groups with the Gospel, check out our most frequently asked questions below.
Not finding what you're looking for? No problem. 
What does The Stone Table do?
Our ultimate objective is to create, raise, and invest resources into the Great Commission. But beyond money alone, we also serve the Church by helping to shape a healthy understanding of the marketplace and its role in God's mission in the world.
How do you choose the missions projects you give to each year?
The Stone Table is not an open granting organization. We have a group of missions relationships we work with and do not solicit project requests. If you work with one of our missions sending partners, please take your requests through your leadership.
Who are your strategic partners and how do I become one?
We are a highly relational organization and desire The Stone Table to become a gathering place of strategic friends. Our current partners can be found on our homepage and have developed over time through a direct, personal connection. If you're interested in partnering with us, either as a business, church, or missions organization, please contact us so we can begin a conversation.
Do you accept donations?
Yes! We are a 501(c)3 charitable organization that can take tax-deductible contributions. If you, your church, or your business are interested in giving through The Stone Table, please contact us for more information.
We already have a missions program. Can we still work together?
Yes! The Stone Table is not looking to take over your missions program, but to walk with you as a strategic connection to 21st-century, Gospel-centric missions work around the world.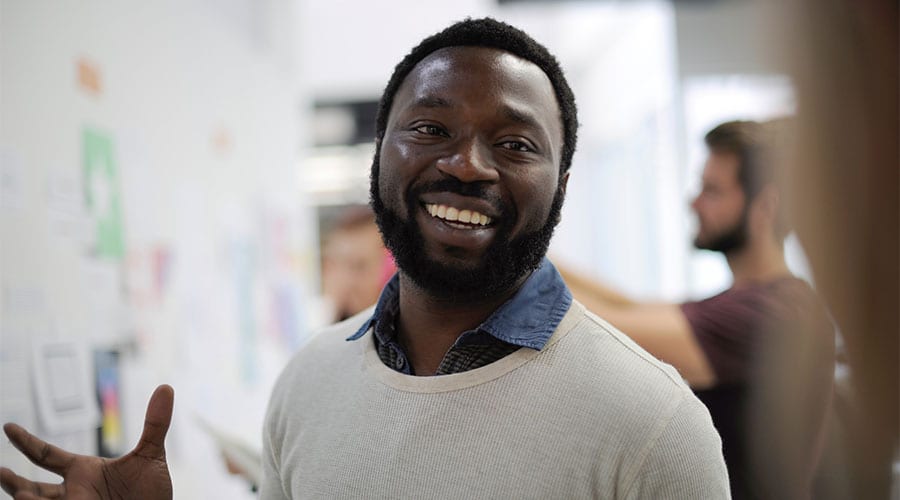 Engage with our online resources, take a class, start a conversation. If you're a believer trying to figure out how your everyday job or business fits into God's eternal work in the world, we're here to help!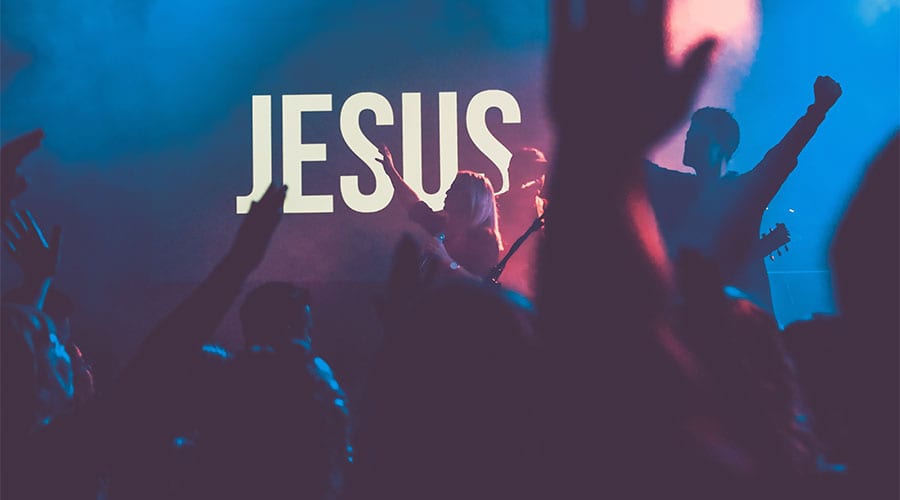 We exist to serve the Church in strengthening Gospel-centered work theology. Invite us to speak, check out our online community, or incorporate our curriculum (coming soon!) into your existing ministries.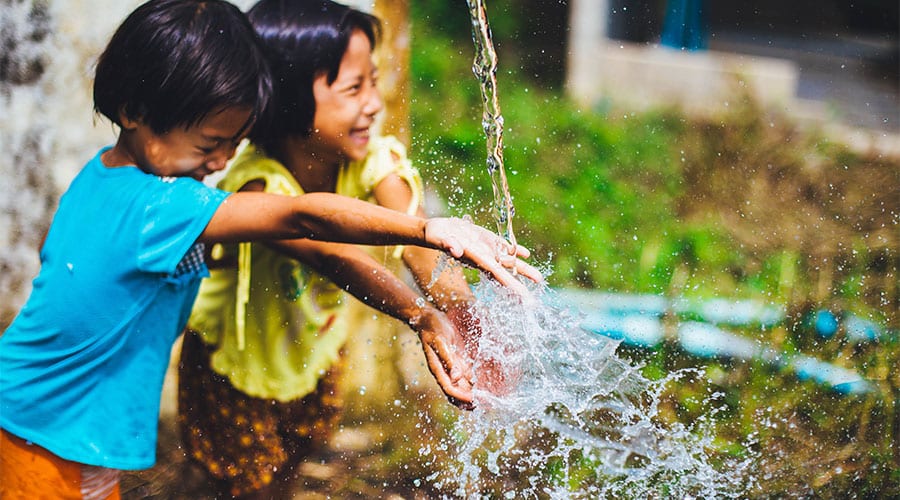 Our passion has always been leveraging business for the sake of global missions. From our BAM consulting network to the GiveWay app, our heart is to resource you as you take the Gospel to the ends of the earth.