BAM COACHING
Request a coach for your business as missions project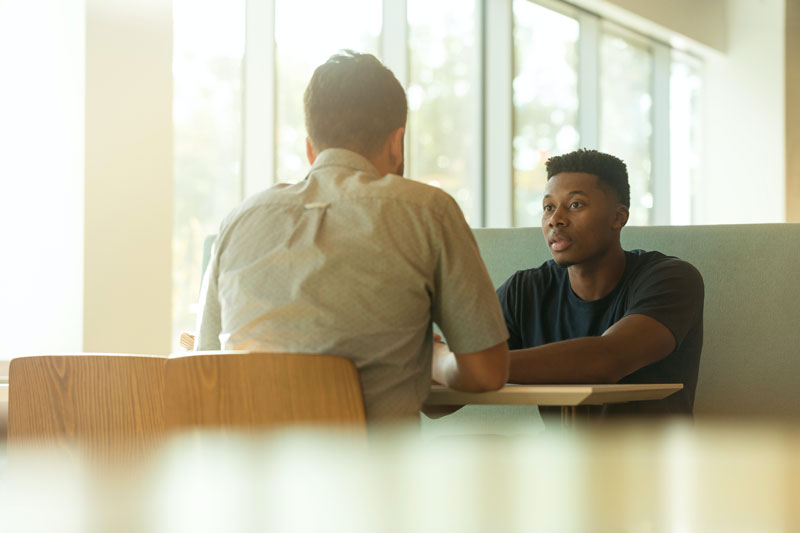 GET BAM COACHING
We understand that business in a cross-cultural context is hard. Business in your own country is hard enough! That's what our business as missions (BAM) coaches are here to help with.
When you work with a coach, you will connect with someone who has both practical and institutional experience in business as well as cross-cultural experience developing business for a global missions context.
We're here to help! Schedule your free coaching consultation today.
OUR PROCESS
Start working with a coach today.
If you've never started a business before or you've launched a dozen and just want coaching on making a transformational impact, our coaches are here to help. As part of an engagement, you can connect with industry experts, network with like-minded BAM practitioners, and even request an on-site consultant.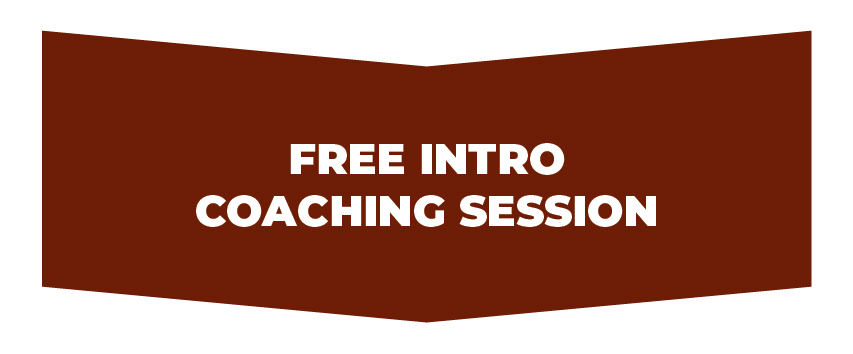 • Get to know your coach
• Introduce yourself
• Define the problem
• Introductory coaching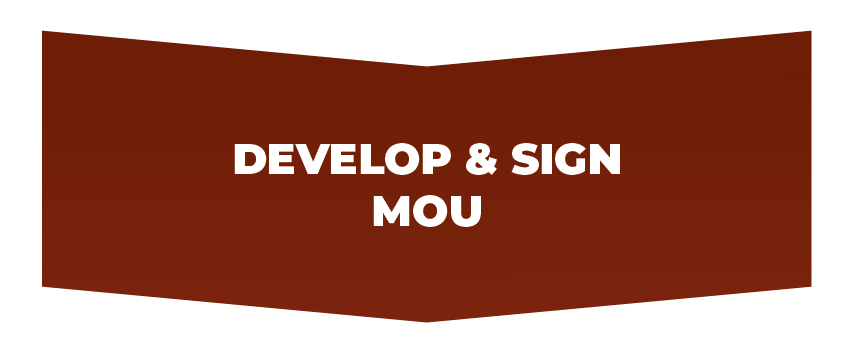 Your coach will write out a memorandum of understanding in accordance with your requested services.
After you both have signed the MOU, you can begin scheduling your next coaching sessions.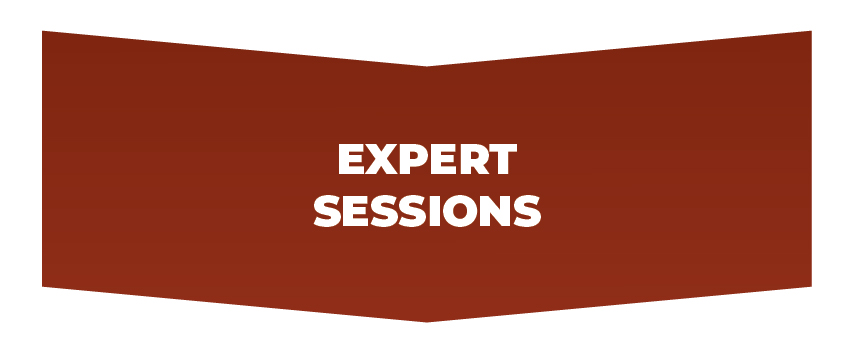 (Optional)
Depending on your individual needs, your coach may recommend industry expert sessions within our network for specialized coaching on certain topics.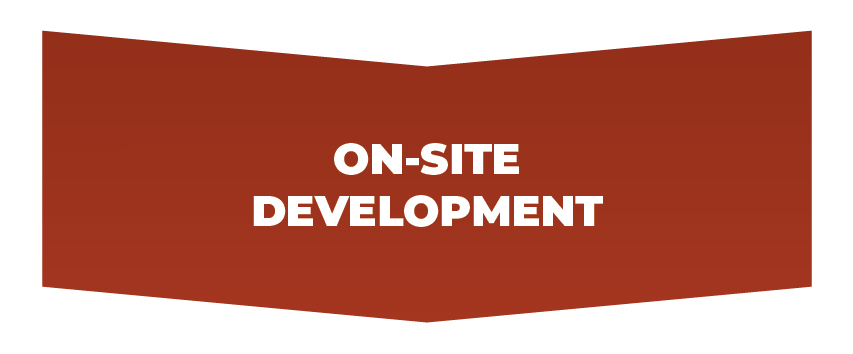 (Optional)
Our coaches are available to go on-site, wherever you are in the world!
If you are launching a new business or undergoing major changes, you may determine that an on-site consulting engagement would be helpful. On-site development plans range from 2 weeks to 3 months depending on the project needs.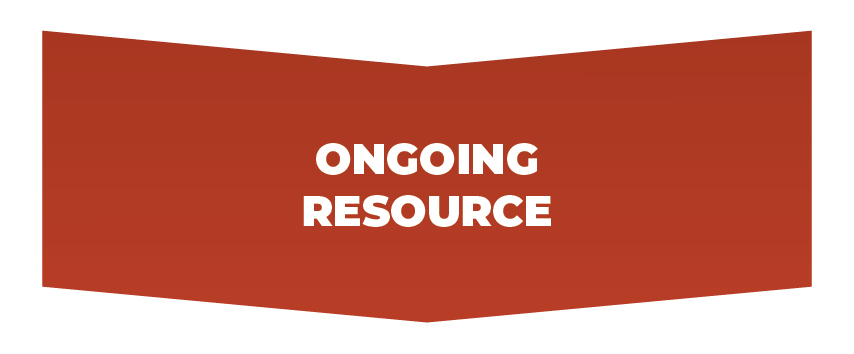 • Request expert sessions as needed
• Quarterly or annual reviews
• Send us your prayer requests
• Engage with our resource page
• Request individual coaching sessions as needed
If you are an industry expert and are interested in learning about becoming a coach we want to hear from you!
THE GREAT COMMISSION
Jesus commanded his followers to go and make disciples of all nations
UPGs
42% of the global population has little to no access to the Gospel
BUSINESS AS MISSION
The marketplace is uniquely designed to proclaim the Gospel in word and deed
FAITH & WORK
The Gospel redeems all things including the work of our hands
The Stone Table generously funds efforts in the most hostile, difficult, and unreached places on earth. We are thankful for their partnership in the gospel. Together, we are glorifying Jesus, among the people that have scarcely heard his name.
Dick Brogden
LiveDead Founder
The Stone Table has given me the opportunity to invest in projects around the world that I believe are very meaningful to God's heart. I wouldn't have these opportunities without The Stone Table.
John Thompson
Entrepreneur & Business Owner
The Stone Table illustrates how much more we can accomplish when we strategically partner together.
Wayne Murray
Grace Assembly
Having been served as a missionary in foreign countries and now leading a church that greatly values world missions, The Stone Table is providing a coherent way to bring business, the church and missions together in a way that is robust, dynamic, intentional, and theologically consistent.
Robby Bradford
Lead Pastor River City Church
Working with The Stone Table has broadened our vision for missions and greatly increased our impact for the kingdom both financially and strategically.
Adam Detamore
Lead Pastor, Realife Church
OUR RESOURCES
We are working hard on new and creative additions to our Stone Table offerings. Stay tuned for updates on a developing faith & work curriculum, online and live classes, networking events, and a dream space for missional business connection and multiplication. The vision is God-sized and we can't wait to experience it with you!
VIDEO RESOURCES
WATCH THE LATEST VIDEOS
Our video archive covers a long list of teachings, interviews, highlights, and more to help your understanding of the Great Commission. Watch, share, comment and grow with us!