SPEAKING & TEACHING
we would love to share it with your church, business, or organization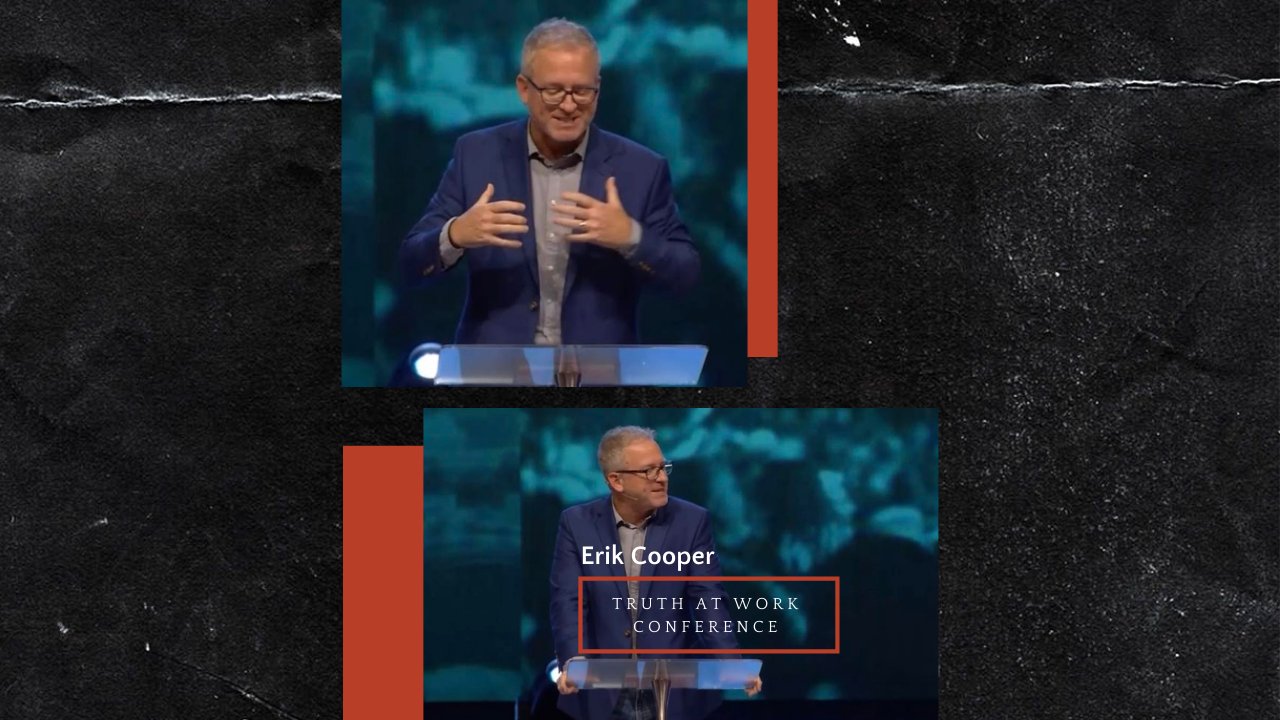 WE ACCOMPLISH OUR MISSION THROUGH YOU.
We exist to serve the Church in strengthening Gospel-centered work theology and missiology. Invite us to speak, check out our online community, or incorporate our curriculum into your existing ministries.
Our passion has always been leveraging business for the sake of global missions and we want to share that message. Learn how you & your organization can engage with our online resources and your community can figure out how an everyday job or business fits into God's eternal work in the world.
We're here to help! Fill out the form on our contact page to find out more.
WHAT WE DO
Our areas of focus
Missions Investment
We strategically partner with global mission initiatives that focus on taking the Gospel to unreached places. Let us connect you where you can make an impact for the Kingdom.
BAM CONSULTING
We are building a network of marketplace Christian subject matter experts to assist Business as Mission (BAM) missionaries with their efforts around the world. 

Resources & Community
Our growing online community engages in biblical discussions on faith, work, and missions from marketplace leaders, pastors, and missionaries as well as our catalog of blogs, articles & podcasts.
EVENTS
We are passionate about the sacred design of everyday work. This is a vital message for every believer. Join us for one of our events to find how to integrate your faith with your work.
For Kingdom Impact
Our Story
The Stone Table is a global missions organization rooted in the marketplace. We leverage the profits from our marketplace businesses to fund strategic global missions projects around the world. We also equip and encourage marketplace Christians to engage the Great Commission through books, seminars, online resources, and our business incubator program.