OUR PARTNERS
IN REACHING THE UNREACHED
STRATEGIC PARTNERSHIPS
We partner with churches and businesses to maximize our impact.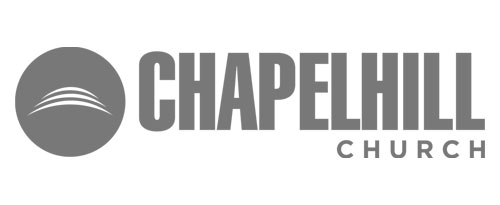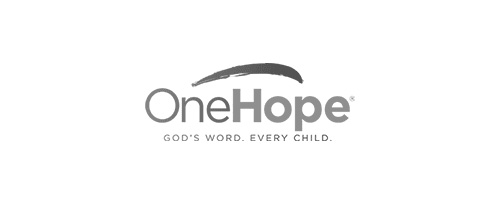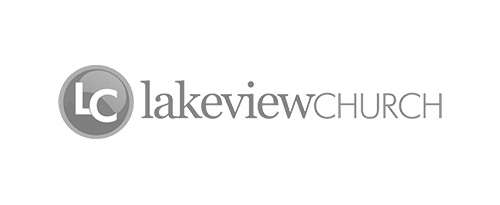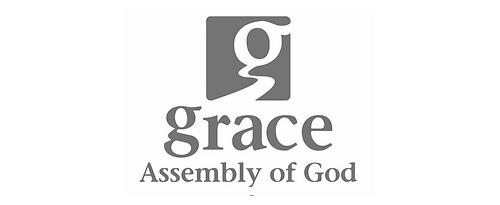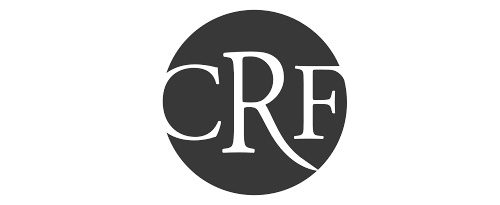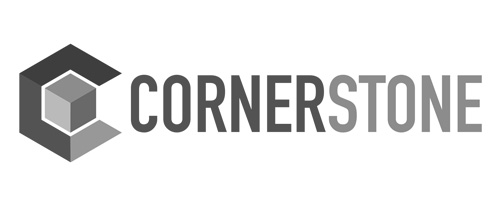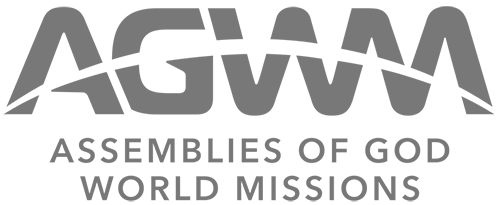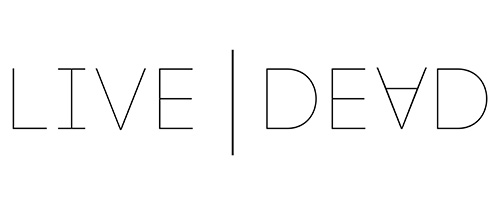 The Stone Table generously funds efforts in the most hostile, difficult, and unreached places on earth. We are thankful for their partnership in the gospel. Together, we are glorifying Jesus, among the people that have scarcely heard his name.
Dick Brogden
LiveDead Founder
The Stone Table has given me the opportunity to invest in projects around the world that I believe are very meaningful to God's heart. I wouldn't have these opportunities without The Stone Table.
John Thompson
Entrepreneur & Business Owner
The Stone Table illustrates how much more we can accomplish when we strategically partner together.
Wayne Murray
Grace Assembly
Having been served as a missionary in foreign countries and now leading a church that greatly values world missions, The Stone Table is providing a coherent way to bring business, the church and missions together in a way that is robust, dynamic, intentional, and theologically consistent.
Robby Bradford
Lead Pastor River City Church
Working with The Stone Table has broadened our vision for missions and greatly increased our impact for the kingdom both financially and strategically.
Adam Detamore
Lead Pastor, Realife Church
THE GREAT COMMISSION
Jesus commanded his followers to go and make disciples of all nations
UPGs
42% of the global population has little to no access to the Gospel
BUSINESS AS MISSION
The marketplace is uniquely designed to proclaim the Gospel in word and deed
FAITH & WORK
The Gospel redeems all things including the work of our hands
We are passionate about resourcing the Great Commission and you're invited to give with us! Learn more about the strategic partnerships we build with churches to multiply our missions giving.
If you want to reach the lost, we want to equip you to "Go!" Whether it is short-term internships, working with missional businesses, or joining a missions team, we are here to connect you to the next step.
Whether you're looking for resources on faith and work or business as missions, we are here to help. Discover online courses, coaching, articles, videos, podcast, and more when you visit our learn center.